Discover a unique and fresh approach to guitar playing.
Accelerate your progress with personal attention.
How's it going? Daniel Weiss here.
Regardless of whether you wish to improve your playing on the guitar, or learn how to become a successful musician, Let me be blatantly honest and state: THERE IS NO SECRET!
There is no magical solution…
It is generally accepted among all accomplished musicians, however, that you must first master the fundamentals. Obtain a solid grasp of the fundamentals while gradually finding your voice and achieving success.
Personally, I had the privilege of studying with some fantastic teachers who assisted me in learning the basics and guided me through various concepts and ideas. This helped me develop my own voice and unleash my creativity.
As a teacher for the past decade, I have been blessed with amazing students from India, England, the United States, Israel, Africa, France, Philippines and many other countries.
I have helped guitar players from all over the world advance their music and realize their goals by providing them with the most effective ways to do it.
Since each student is unique, I listen to each one with a wide-open heart and an open mind.
Being a musician, I want to connect with my students' dreams and aspirations in order to develop a dynamic and effective way to reach their goals.
The Online 1on1 Guitar Coaching Program that I provide is a journey of self-discovery, strengthening the basics and fundamentals and opening the door to a world of creativity and freedom.
After studying music at Berklee College of Music and living in Boston and later on in New York, I underwent a profound transformation in my life.
My life has been shaped by these principles, and I lead my students by them. That is why I am who I am today.
The online 1on1 guitar coaching program I offer is a great opportunity for every aspiring musician to advance to the next level.
In this program, students can reach their goals in the most effective way possible from the comfort of their own homes.
Finding the right tutor doesn't require you to travel the world, which can save you a lot of time, energy, and money.
I studied with master musicians, who also studied with masters during their time.
Taking advantage of this opportunity, I invite you to join my Online 1on1 Guitar Coaching Program, where I can help you achieve your musical goals.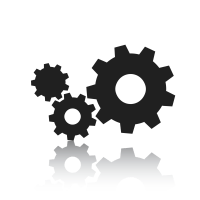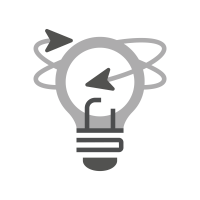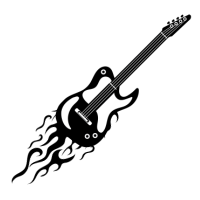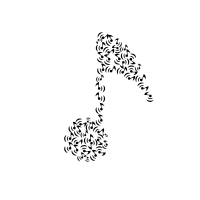 "Daniel is a great teacher, he is a great guitar player , also he is a great human being."
Ernesto from Ecuador
"The guy is amazing..he has a lot of knowledge. Deep knowledge on music and he's defintiely going to find a way to make you understand "
Jorman from Nyc
"If you are looking for something to really push your mental boundaries I highly recommend Daniel " Chai from Switzerland
"After just a few lessons I felt I'm making great progress. Daniel is an incredible musician..and a great guitar teacher. "
Eitan from Israel
"The sessions.. go beyond what I've experienced before with other teachers. "
Suzi James from London
"He gave me tools…and helped me improve my creativity. I really reccomend."
Barak from Israel
1 on 1 guitar coaching with Daniel Weiss
Learn a unique approach to guitar playing.
Become creative and master the basics.
Available for all levels.
Accessible from anywhere.
Easily set up on any computer, tablet, or smartphone.
Just plug and play.
Save time, money, and hassle.

Receive personal attention.

Identify your objectives.
Take your lessons wherever you are.
Find a time that works for you.
Receive instantly shared lesson content.
In order for me to gain a greater understanding of who you are and what your goals are, please complete and submit the following application
if I don't reply within a week – please email me at [email protected]
Please give as much details as possible, once this application is recived I will contact you with all the info and to answer your questions.
Schedule Your Time with Me
[ameliacatalog service=1]
Daniel Weiss

– International Guitarist – Composer – Recording Artist – Educator
'Guitar Idol 2016' finalist and a Berklee College of Music graduate. His exceptional abilities and unique style led Weiss to be a highly sought-after musician with a rich international career as a guitarist, composer and arranger.
Weiss was featured in Lick Library, Premier Guitar, Guitar Idol, Normans Rare Guitars, and Bass the World to name a few.