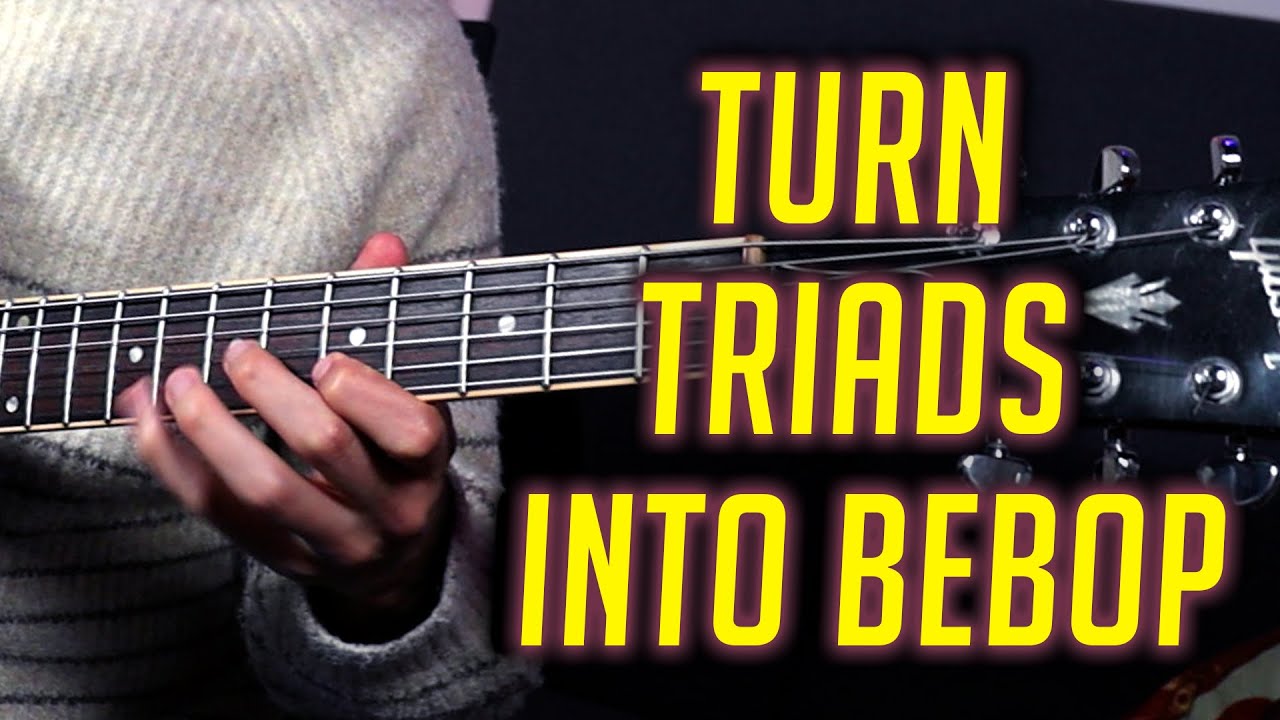 Unlock Your Bebop Guitar Potential with These Power Techniques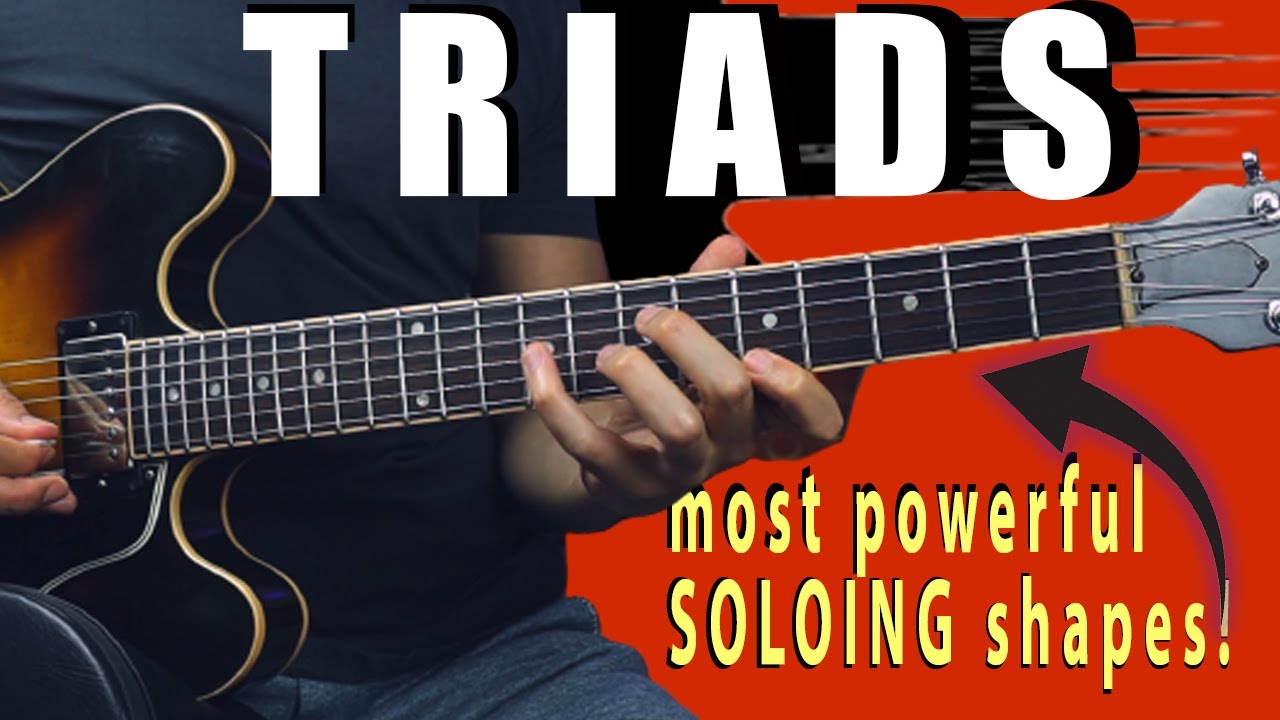 Unlock the secrets of guitar playing with this guide on major triads.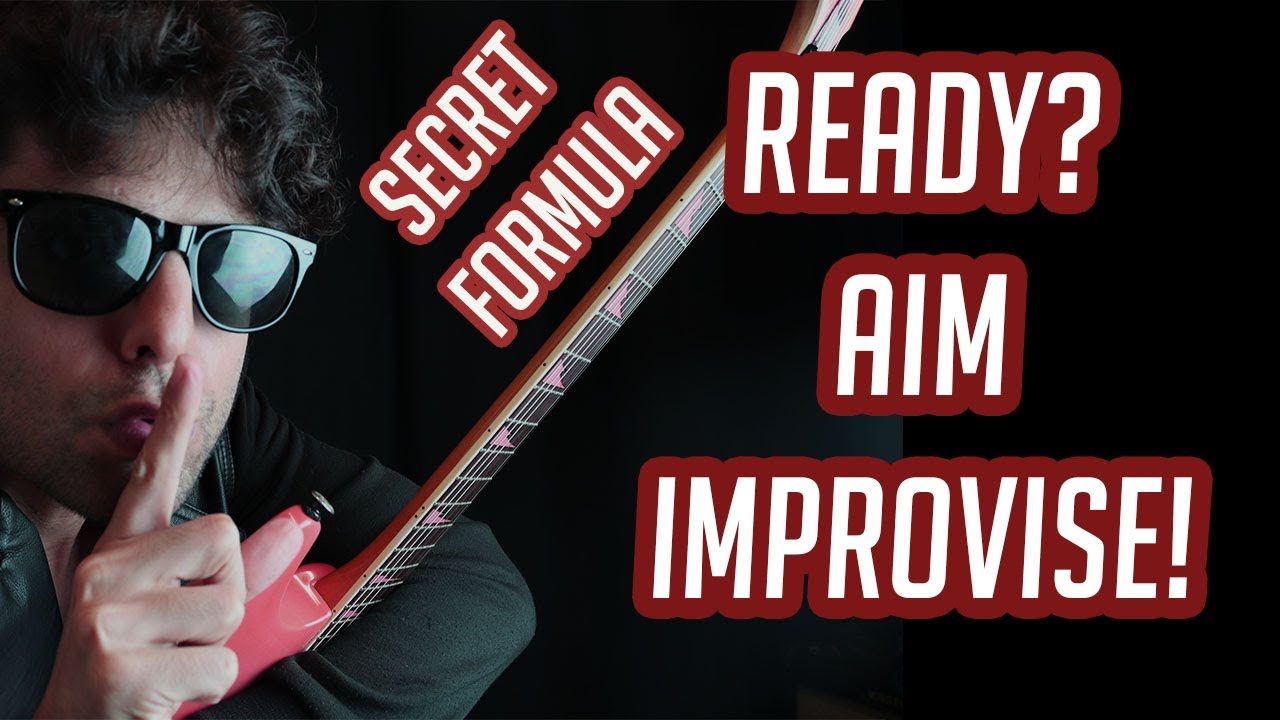 Learn the secrets of guitar improvisation and take your playing to the next level with this comprehensive guide.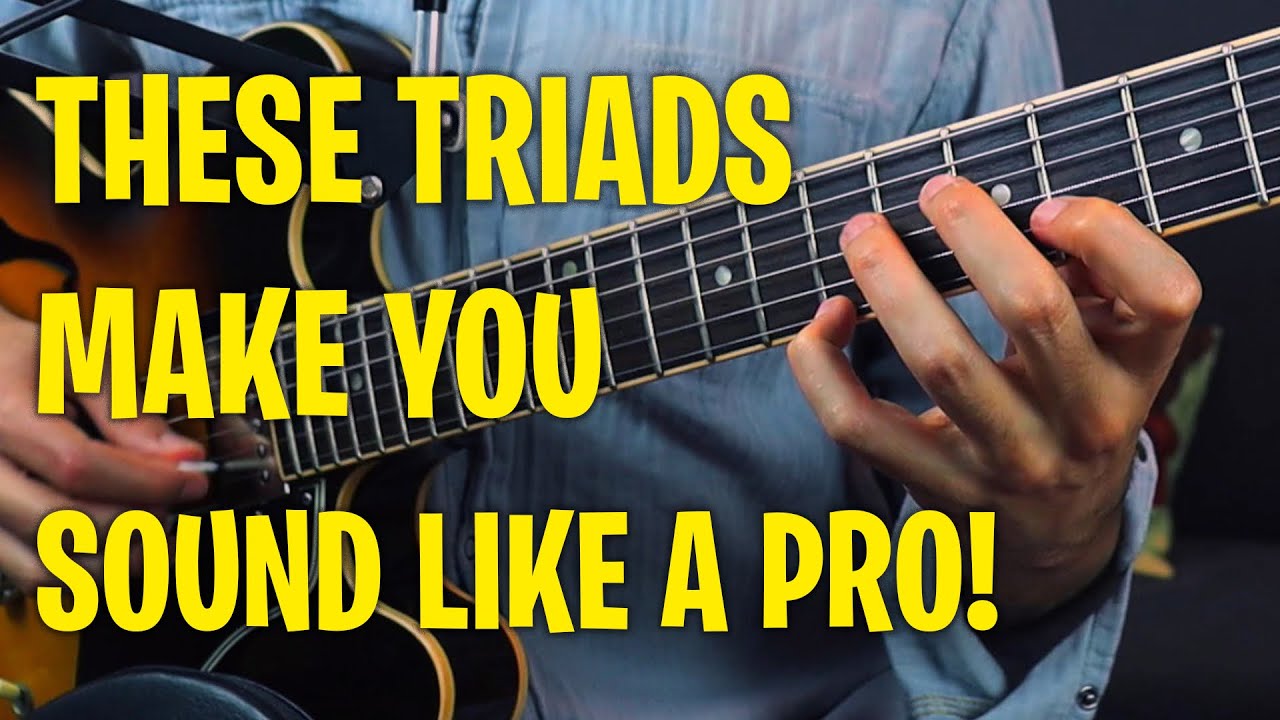 Learn the essential triad forms for guitar playing and take your skills to the next level with this in-depth guide.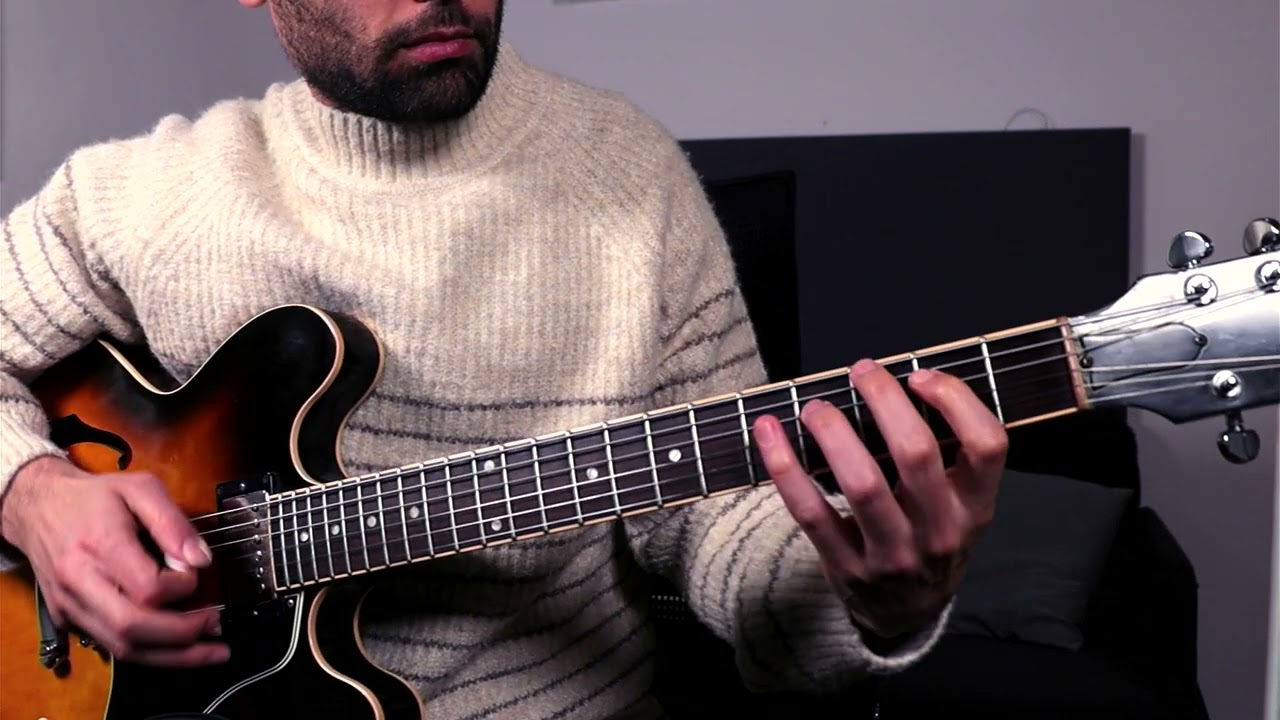 Unlock your true potential as a musician by harnessing the power of your imagination. Learn how to tap into your innermost thoughts and emotions, and use your imagination as a...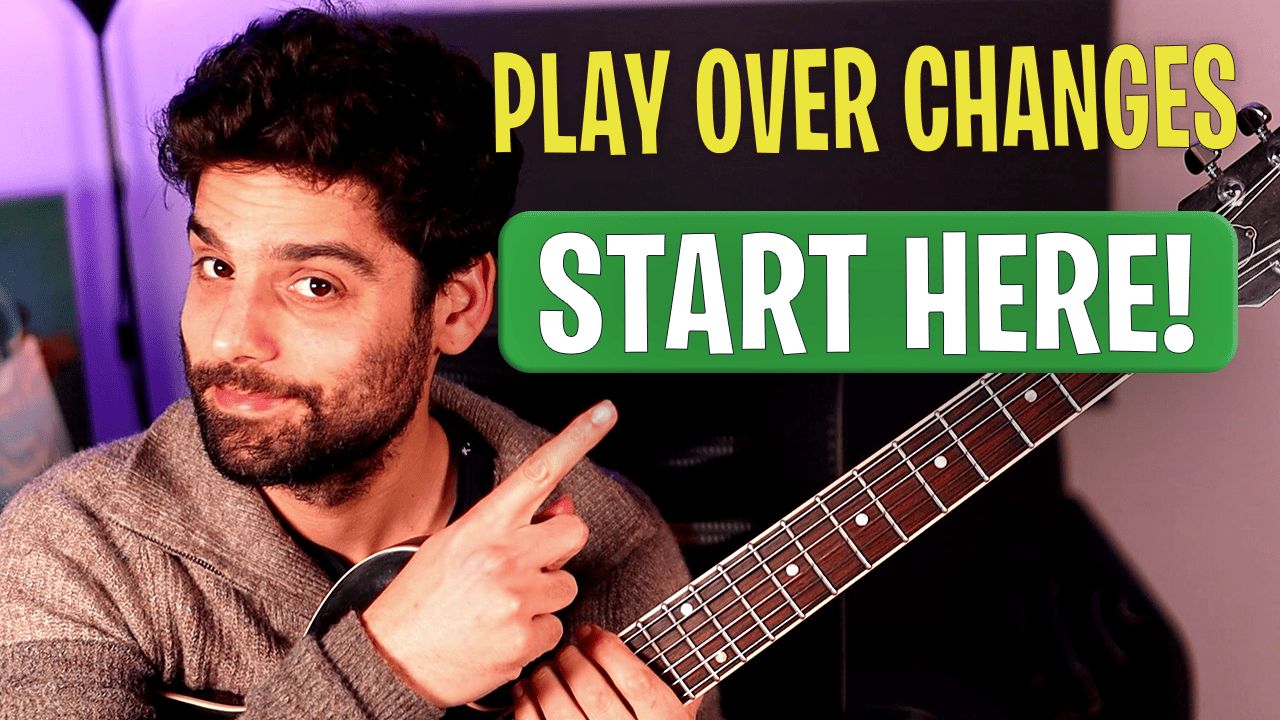 Learn the basics of playing over changes and staying in form.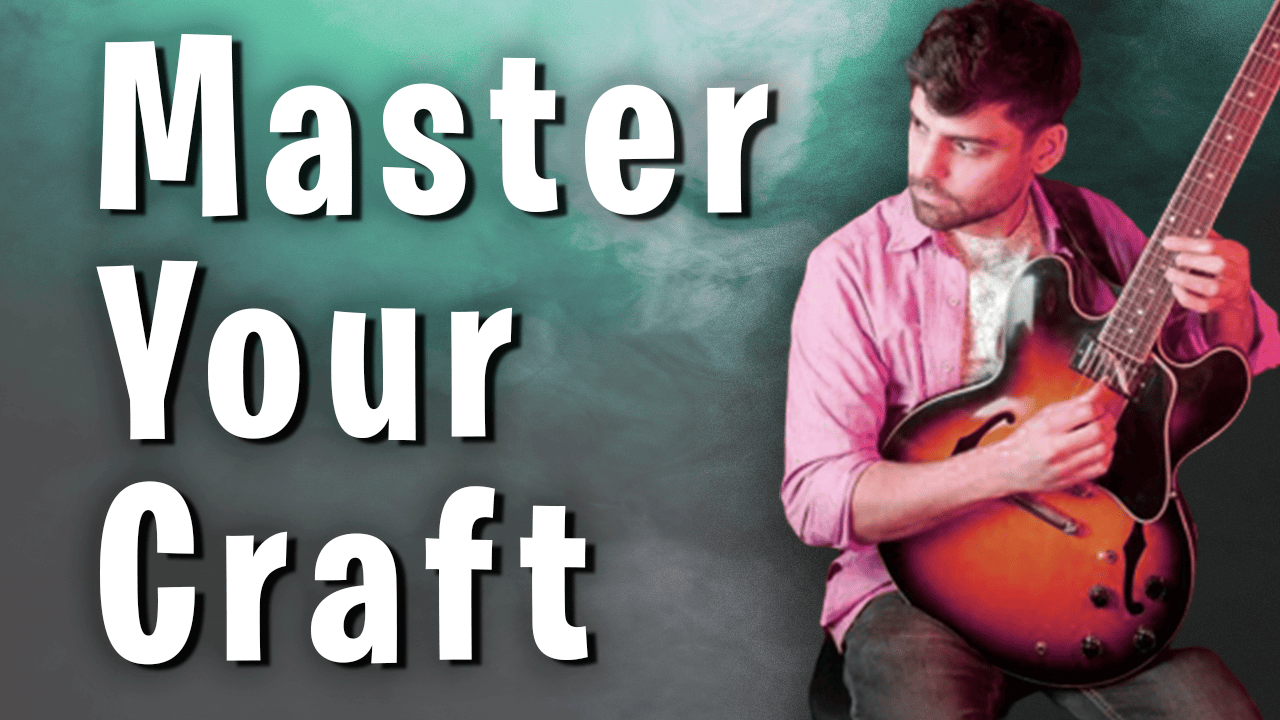 Tips for Unlocking Your Full Potential in 2023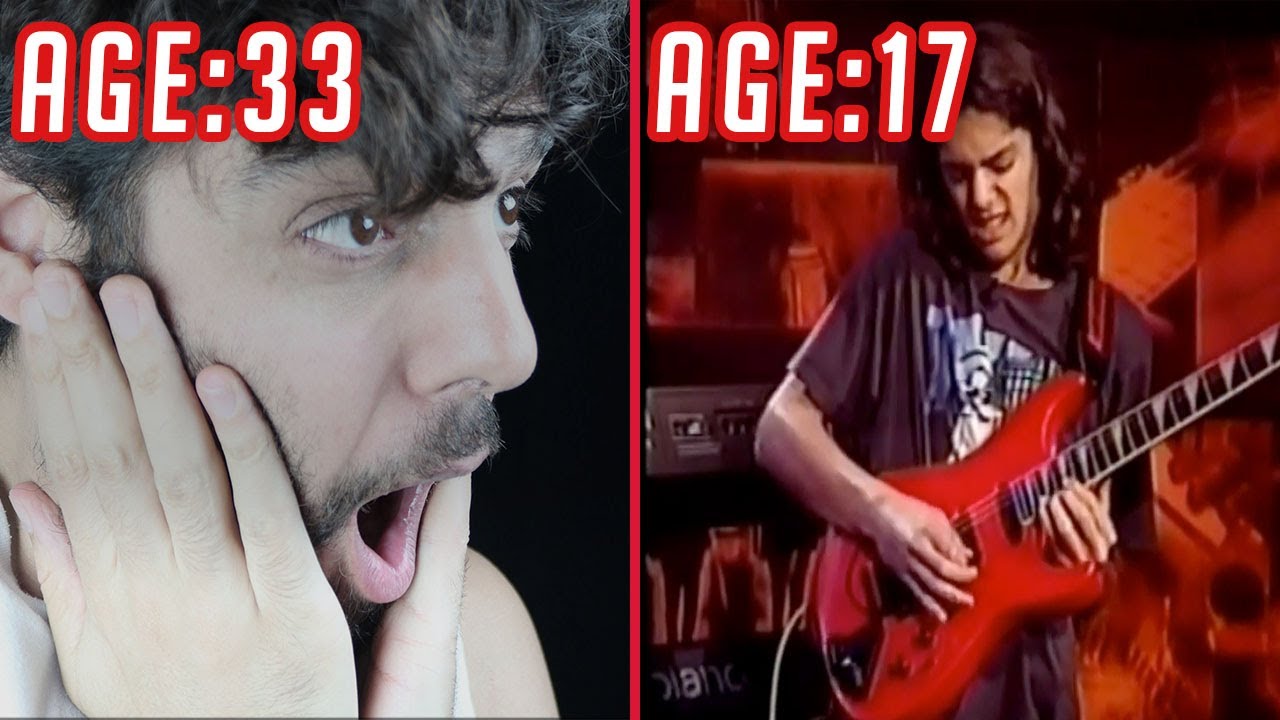 These expert tips will help you become a better guitar player.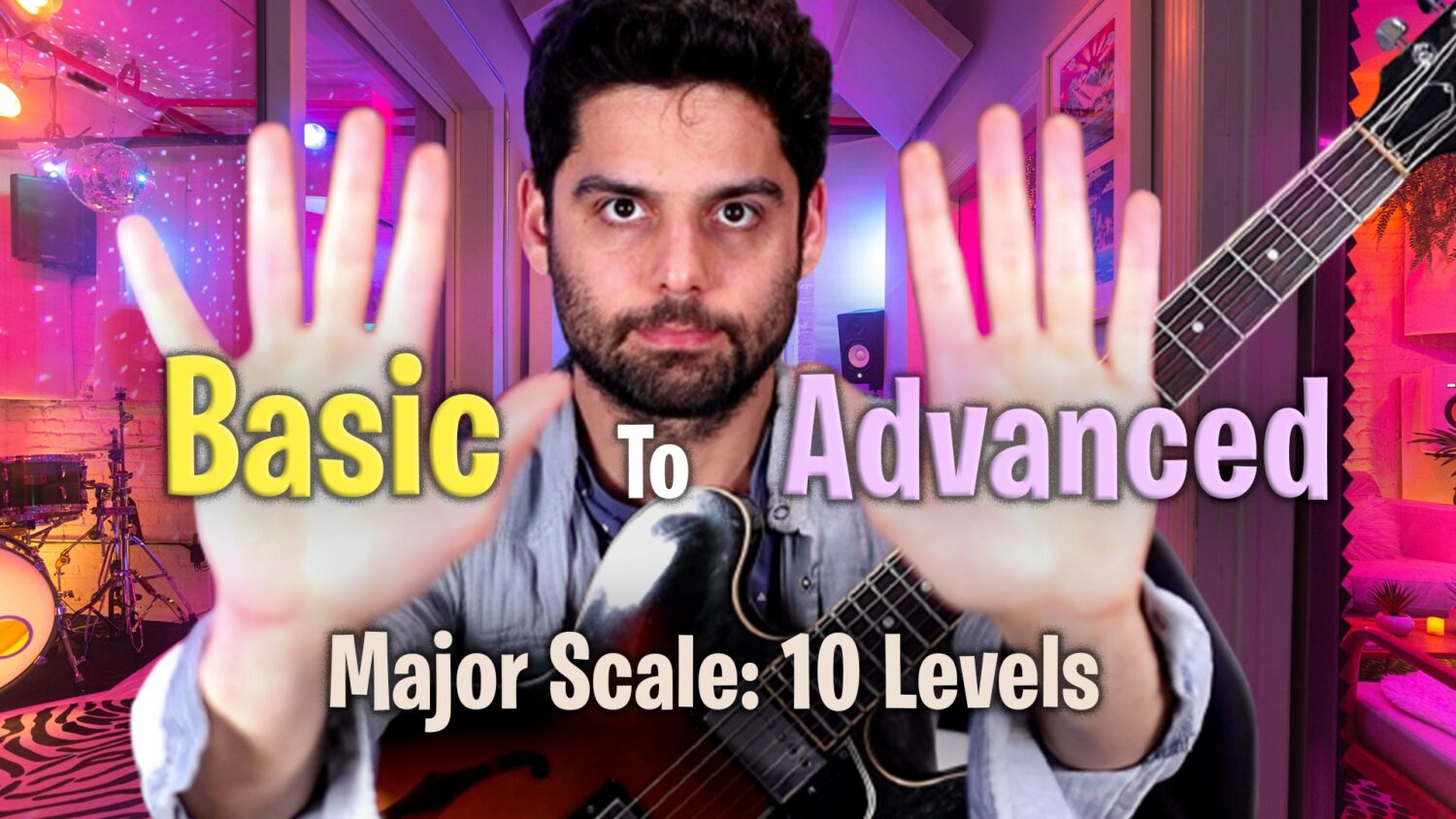 Master the art of improvising with the major scale on guitar and enhance your musical skills with these tips and techniques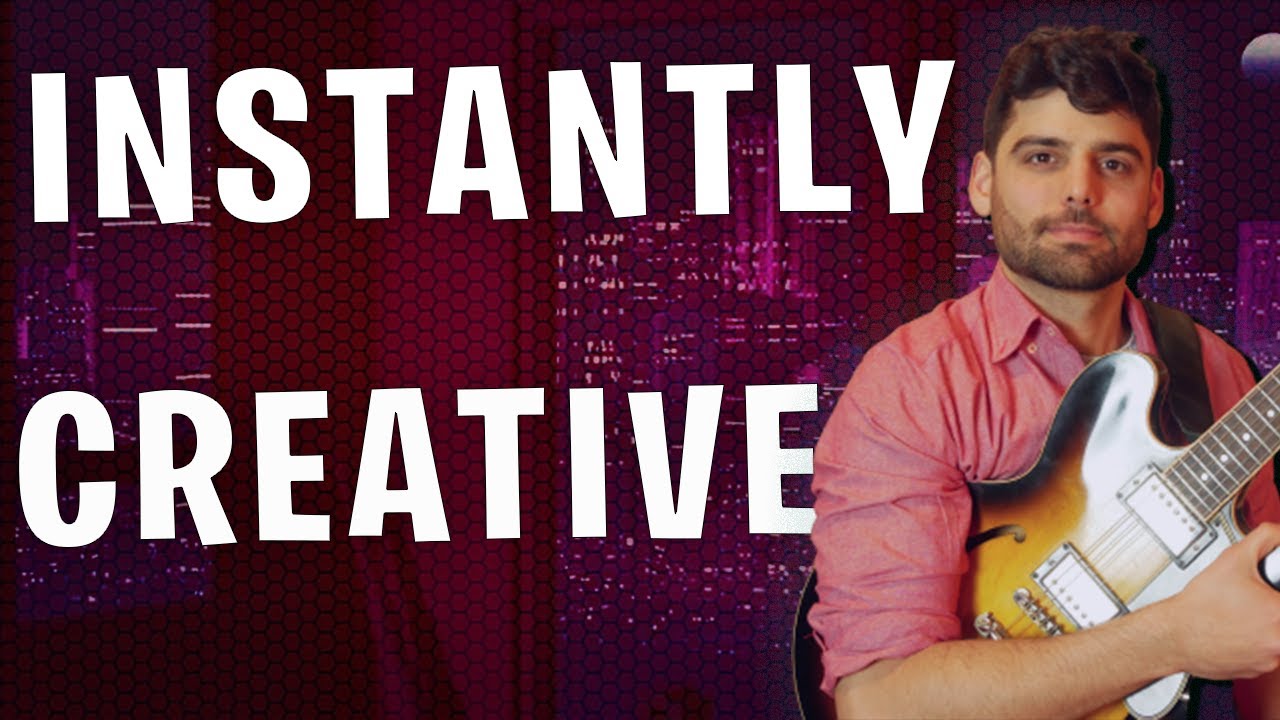 "Unleash Your Musical Creativity: Tips for Mindfulness, Inspiration, and Embracing Mistakes"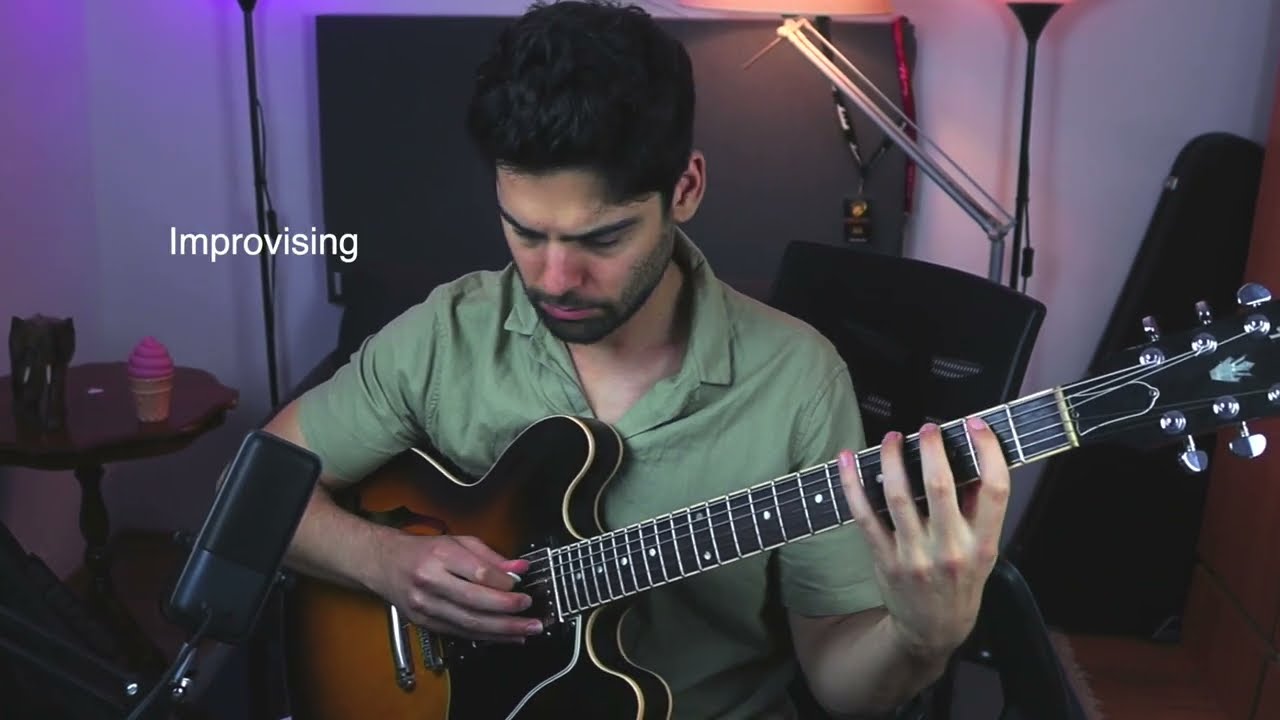 A Guitarist's Guide to FLOW