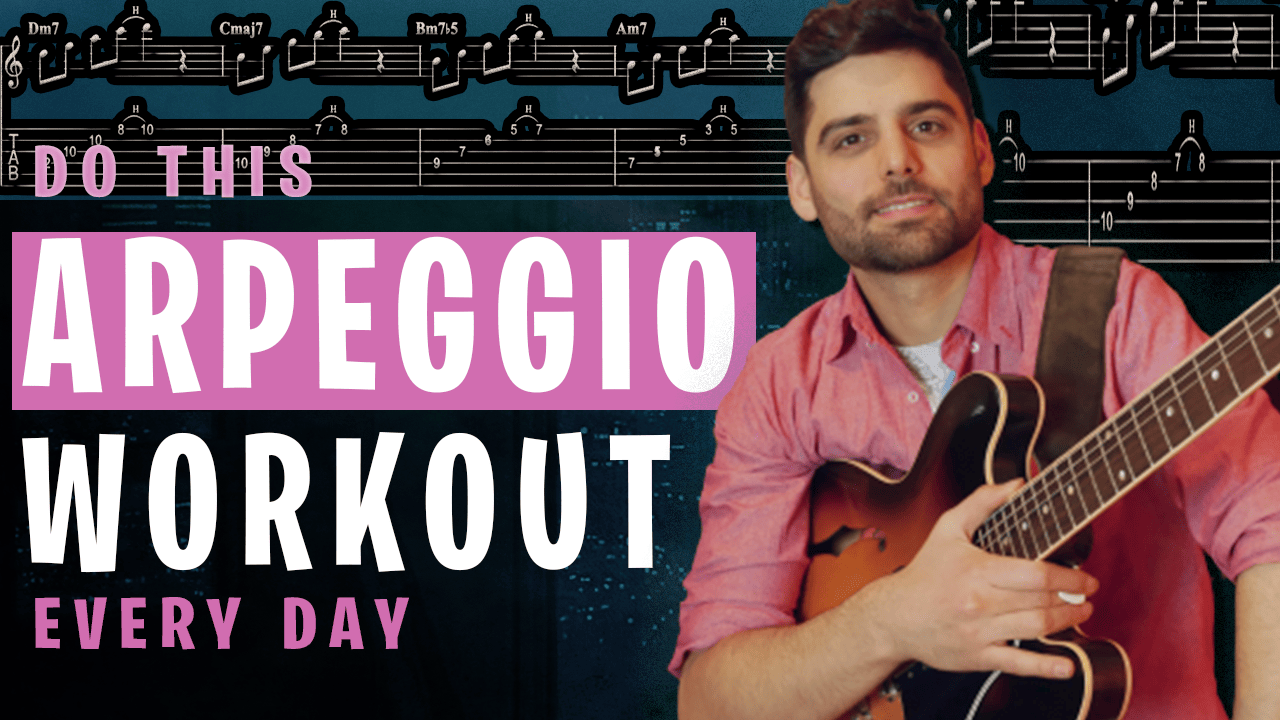 discover 5 powerful exercises...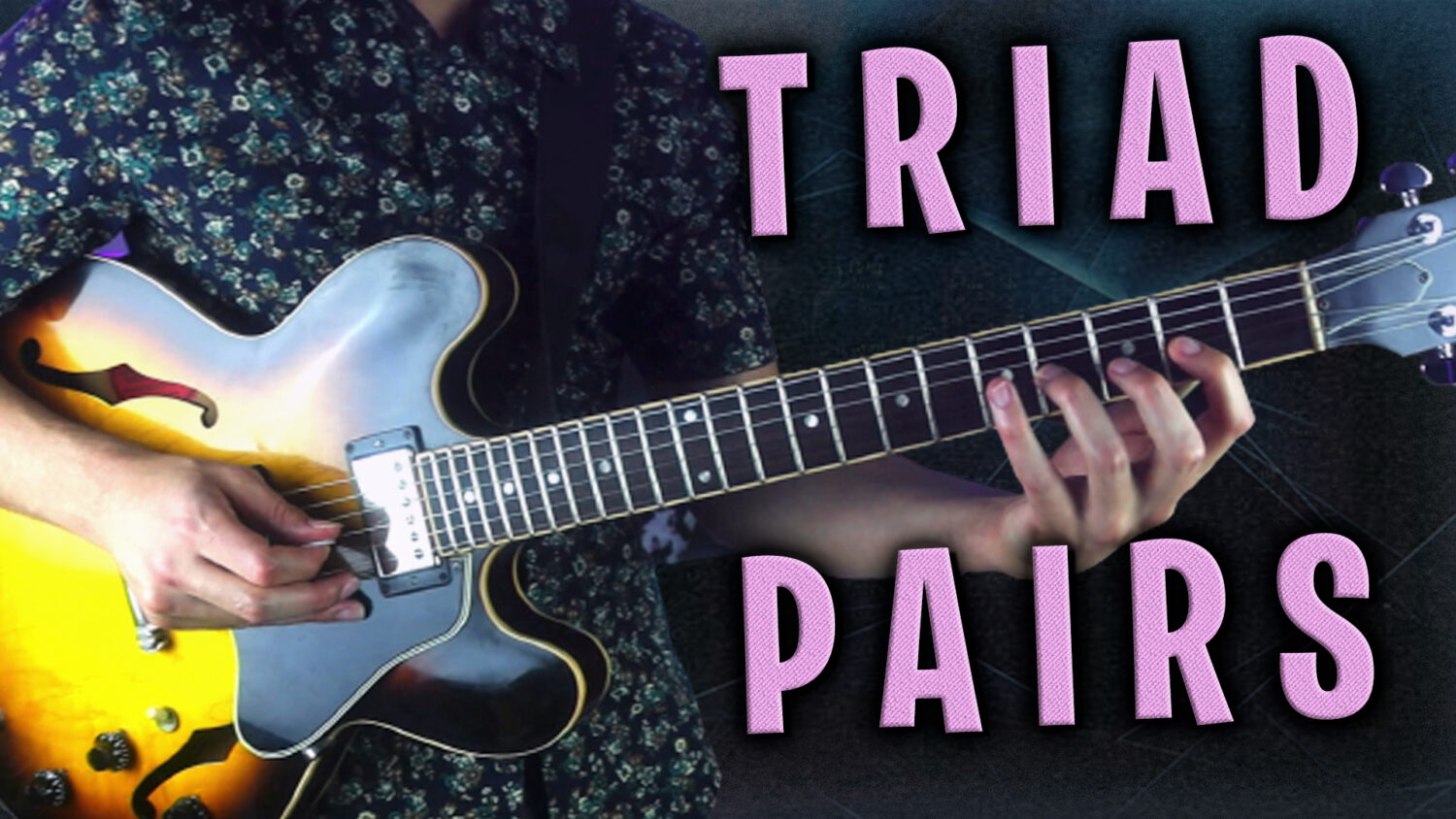 Coupling two units of sound into one line!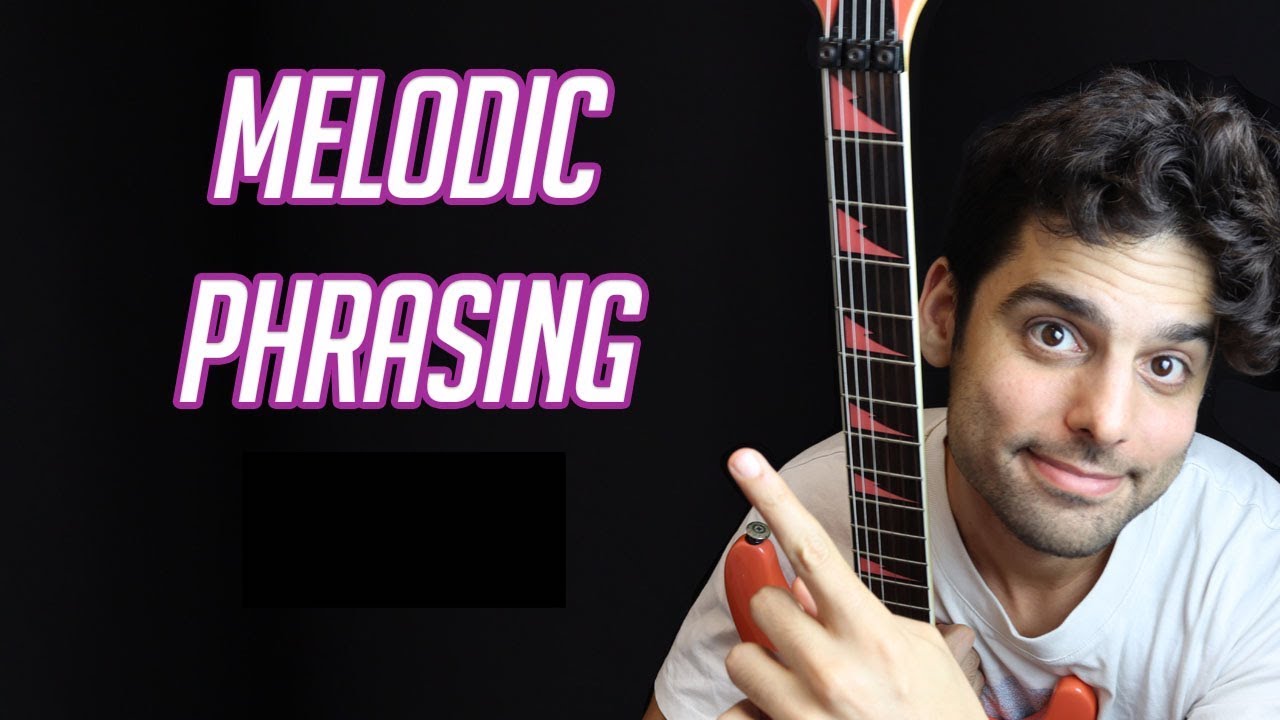 Em Backing Track included.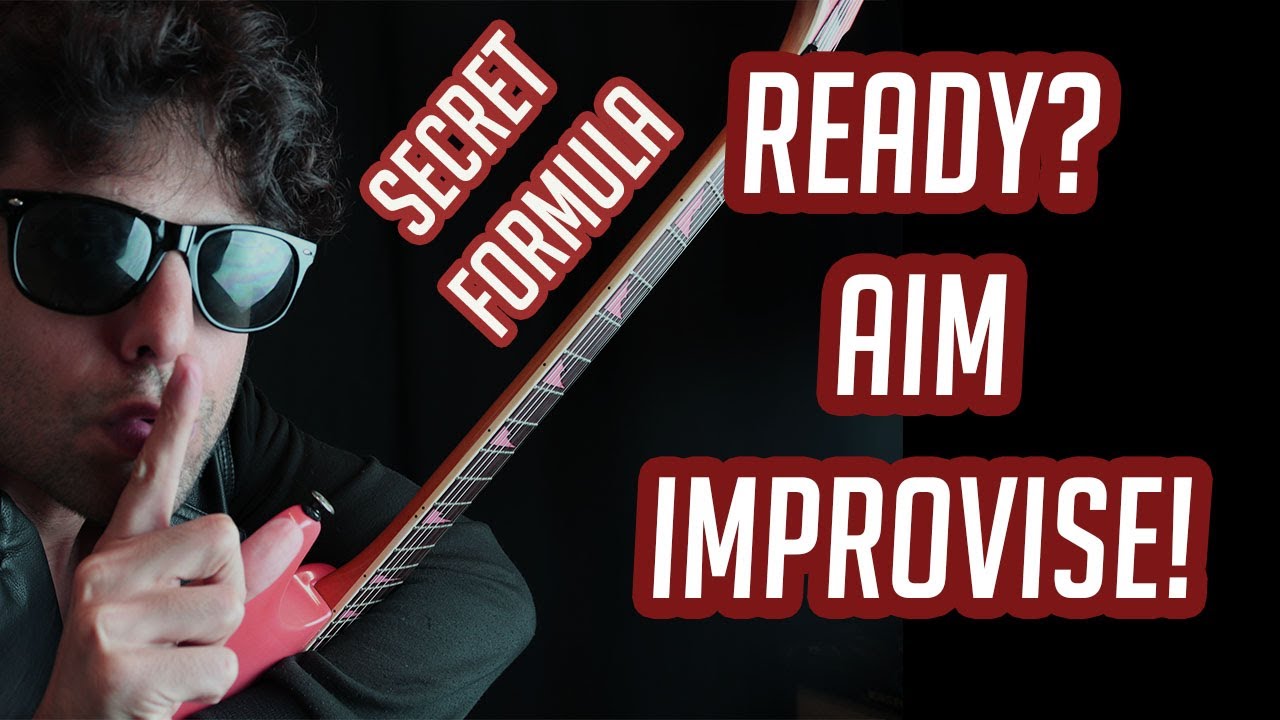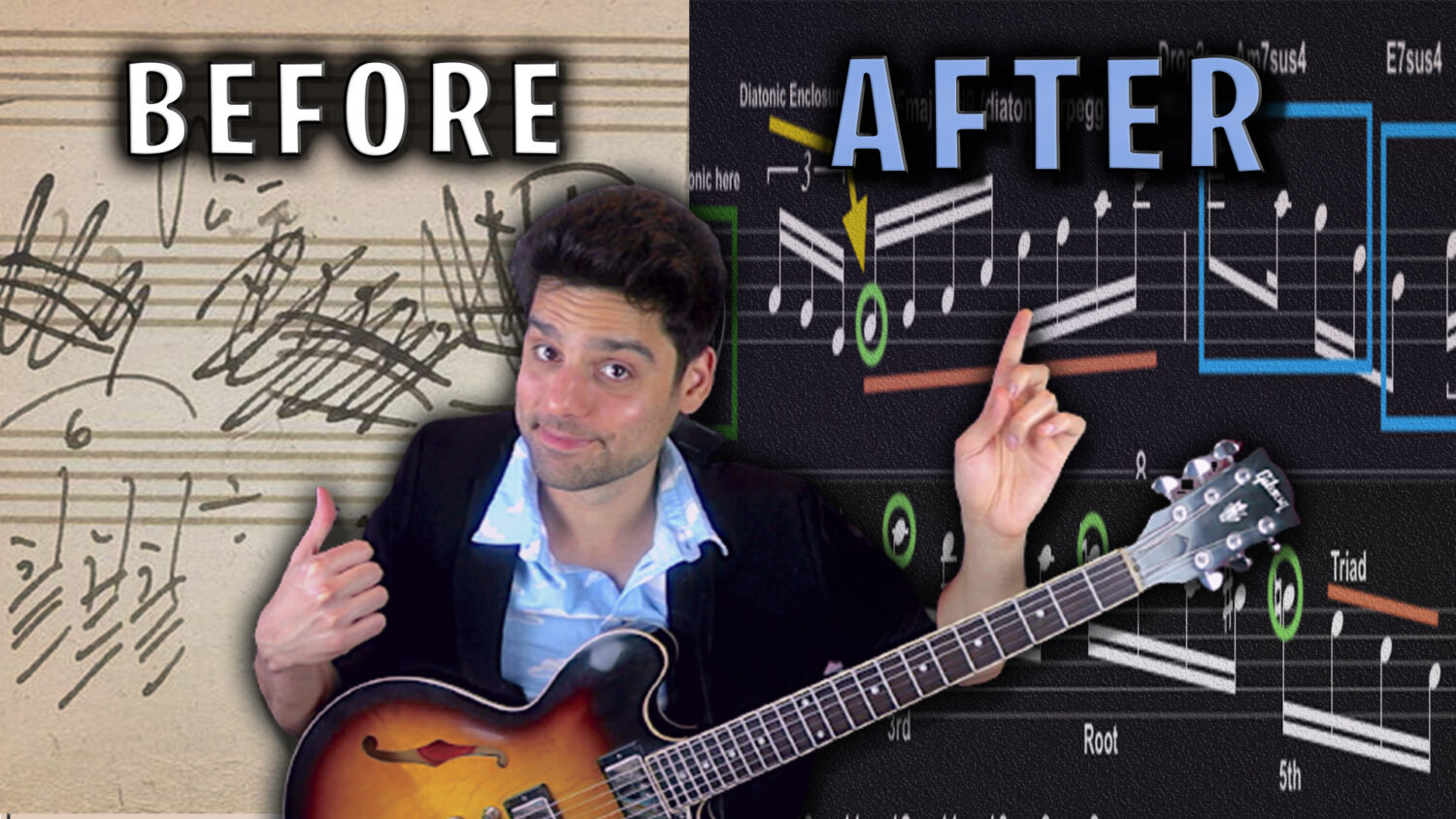 Once I learned this, I could actually understand jazz lines.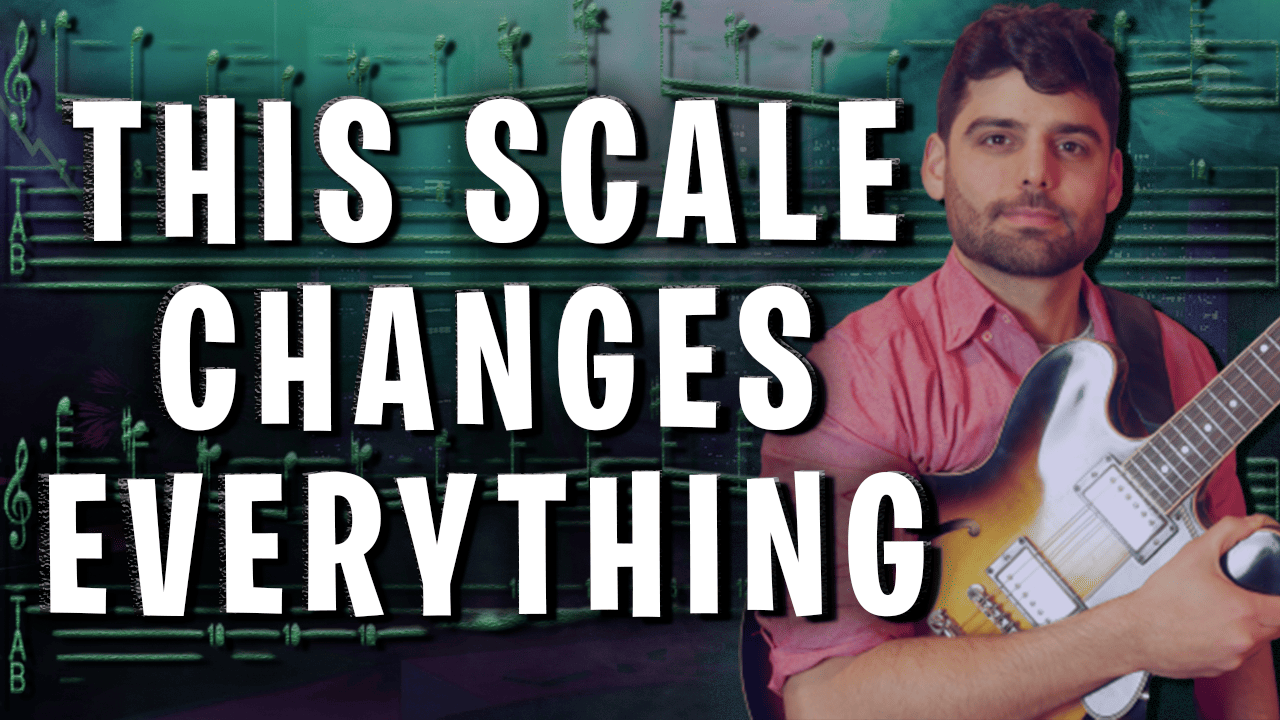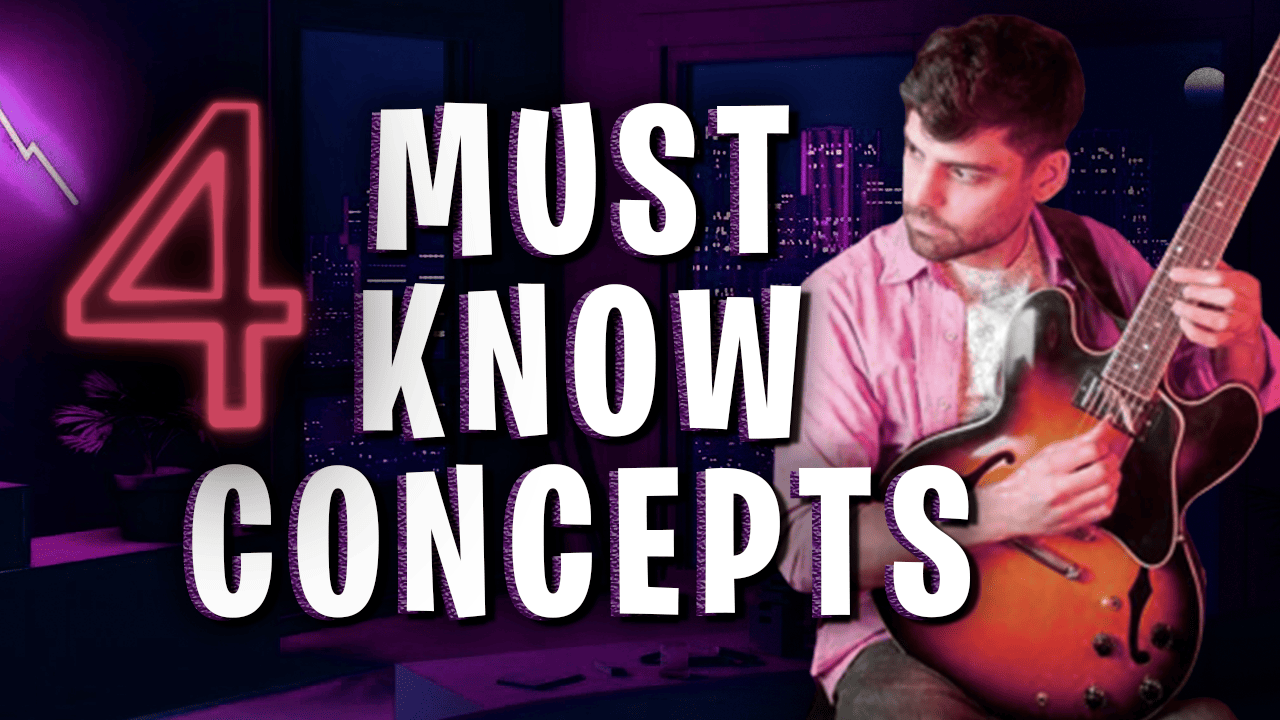 Your JAZZ Guitar Lines sound like scales? Do This…. (Bop to Modern)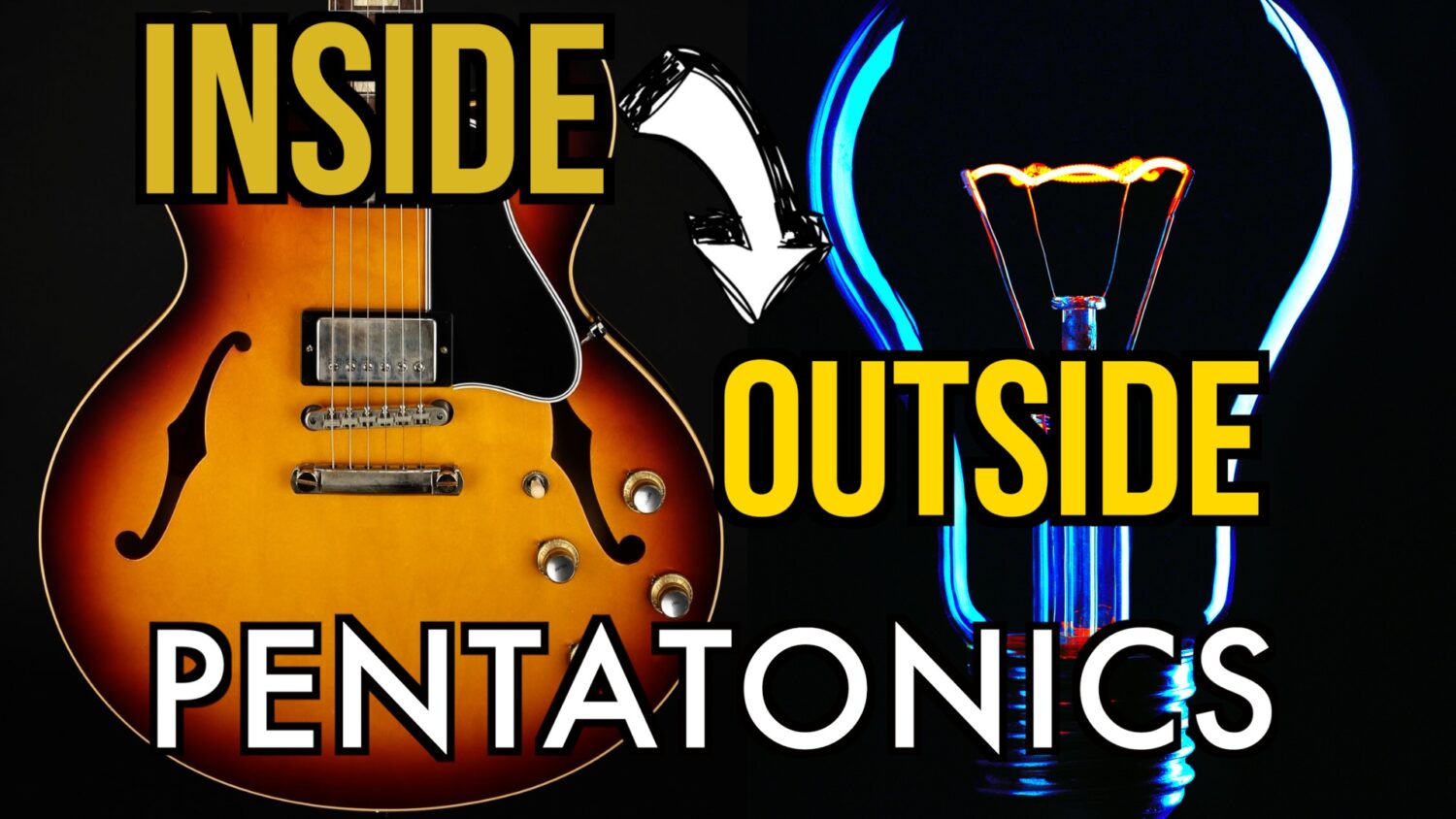 Take a fresh look at the minor pentatonic scale with these 5 ideas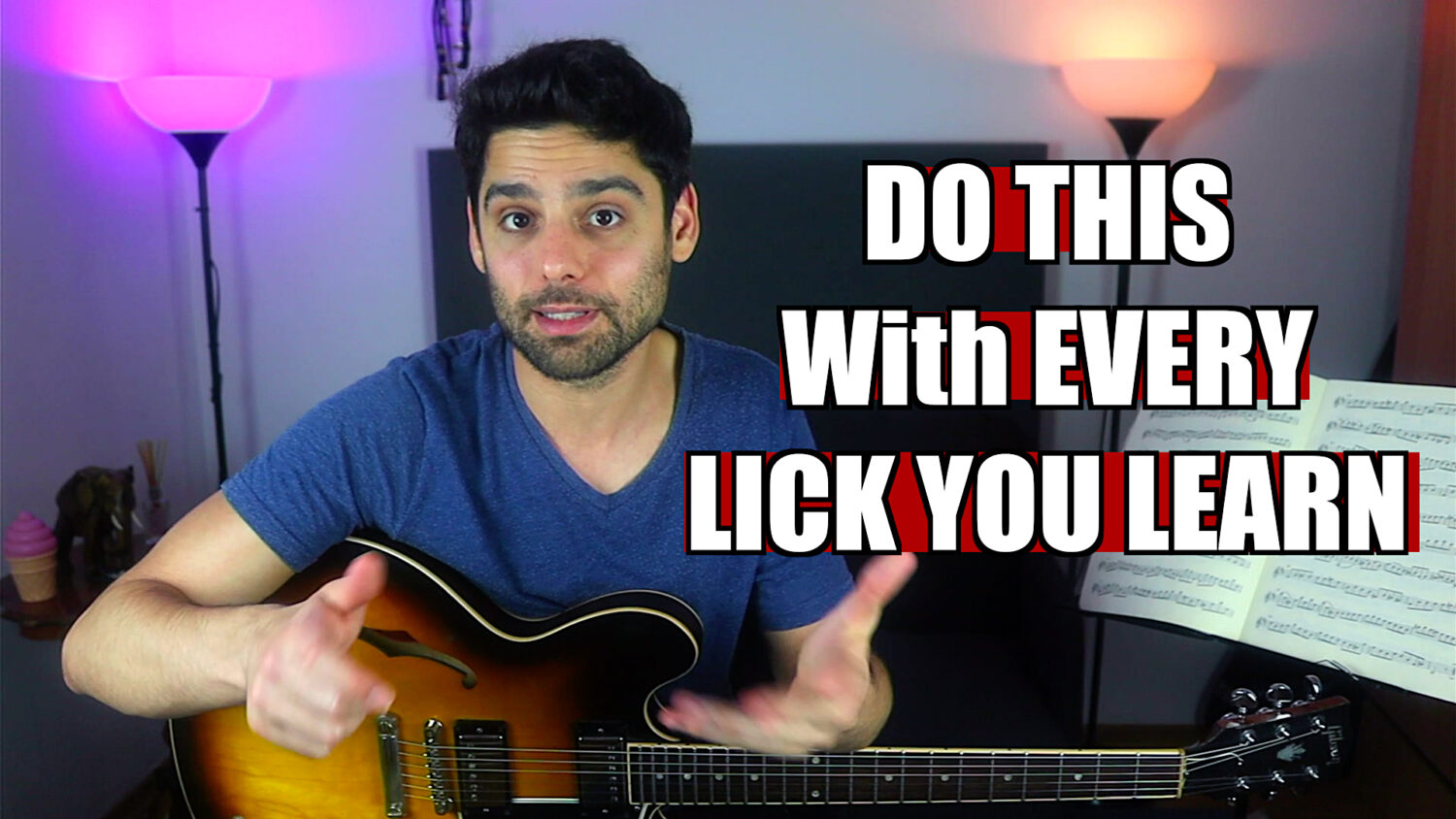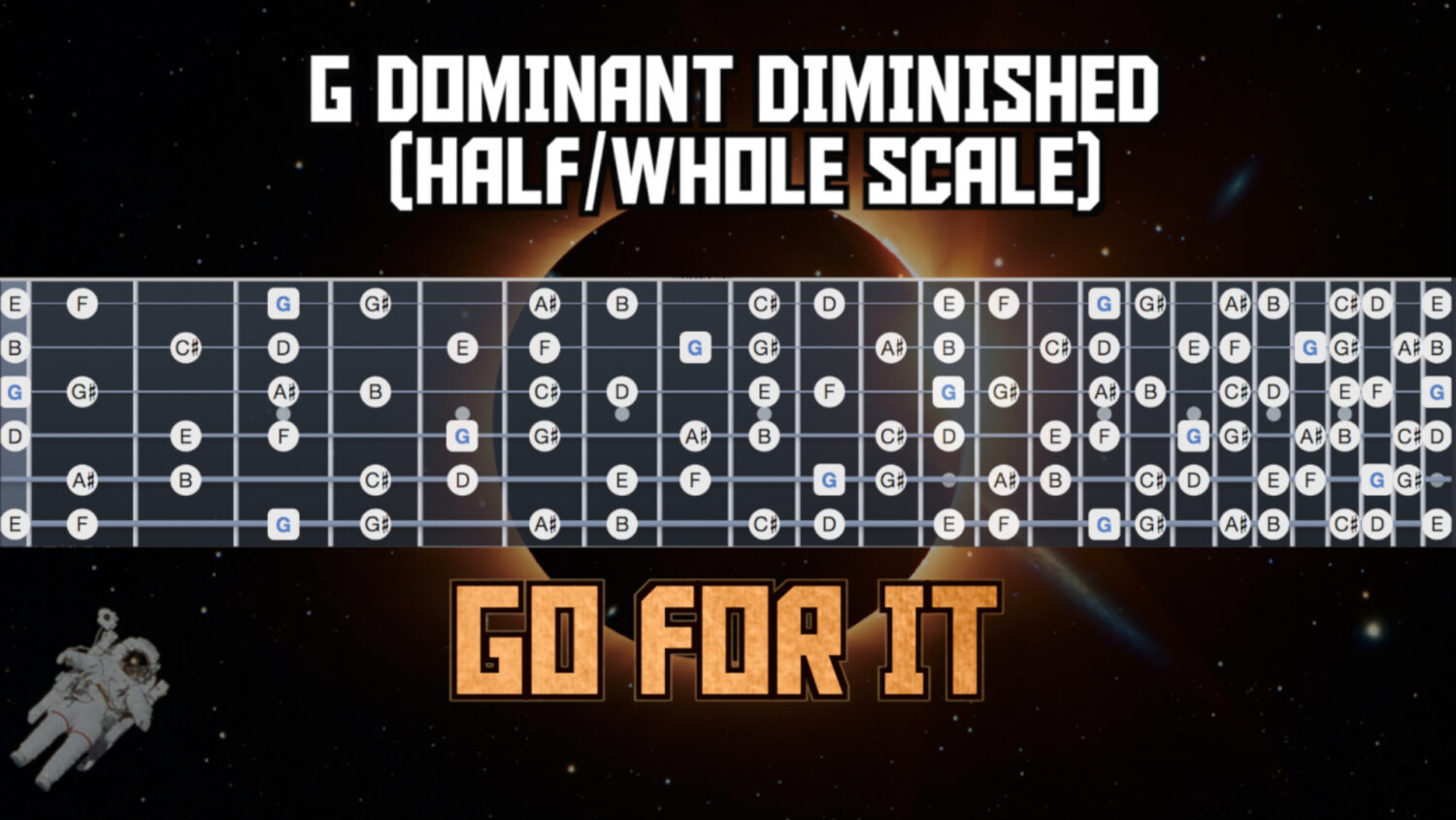 Here's a fun backing track I made for you!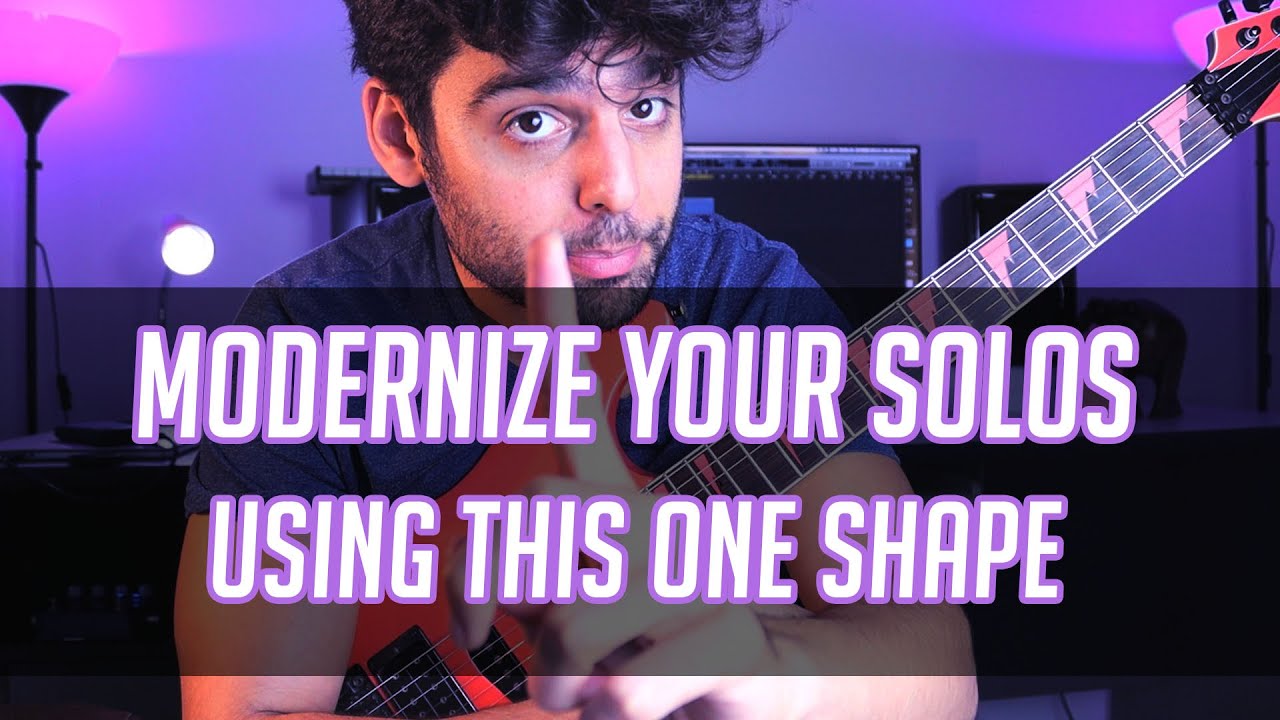 Extra Spicy Sound! 🌶️🌶️🌶️