GALACTIC ONLINE PROGRAMS
Discover a unique and fresh approach to guitar playing.
Take your playing to the next level from the comfort of your own home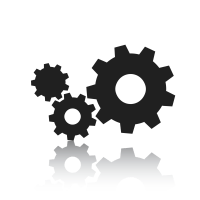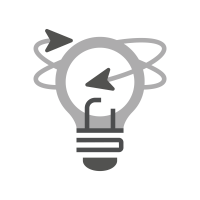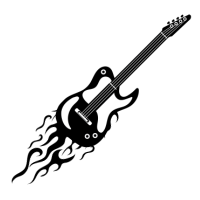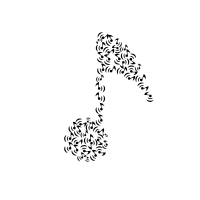 Hey how's it going? Daniel Weiss here,
I was asked many times for the secrets of success as a guitarist and a Musician.
Well, there really is no secret!
But surely one of the main ingredients to achieve success is to have proper guidance.
A teacher, a mentor you can follow. Someone who knows what they are doing, who inspires you and who will guide you through the different aspects of learning and mastering the art of guitar playing.
For me, I had to go to the other side of the world and spend ( well..my parents did haha…) tons of money, in order to study with the teachers I wanted to study with.
But with technology on our side you can actually do this from the comfort of your own home!
and my Online Programs can give you a great and affordable way to do it.
You see, I committed my life to music and dedicate a lot of time to my students.
I take great pride in watching them develop under my guidance, helping them achieve their goals as musicians.
So, the best way to study with me is obviously by signing up to 1on1 Guitar Coaching with me, either in my home studio or online.
But…I know many can't afford the private lessons or don't feel they are at that level of commitment yet.
My online programs offer a wide range of knowledge and support.
Whether you are just starting out as an aspiring Guitar player or you have advanced skills – there is something here for you.
Please check them out and if there is any question or request don't hesitate to contact me and let me know.
Here's what some of my students say:
Please feel free to contact me if you have any question or have a special request.
Daniel Weiss – International Guitarist – Composer – Recording Artist – Educator
'Guitar Idol 2016' finalist and a Berklee College of Music graduate. His exceptional abilities and unique style led Weiss to be a highly sought-after musician with a rich international career as a guitarist, composer and arranger.
Weiss was featured in Lick Library, Premier Guitar, Guitar Idol, Normans Rare Guitars, and Bass the World to name a few.