Master Fundamentals | Acquire Language | Unleash Creativity
Take your playing to the next level from the comfort of your own home
Welcome to WeissGuitar.com,
As someone who has spent over two decades exploring the guitar and teaching it to others,
I know firsthand the transformative power of music.
Throughout my years of experience, I have discovered that the key to becoming a truly skilled guitarist is through enhancing fundamentals,
acquiring new language and techniques, and unleashing creativity – My programs are designed to incorporate these core values, 

Helping over 20,000 aspiring guitarists avoid the confusion and analysis paralysis that I faced during my own journey.
You are only one click away from discovering a new world of musical possibility.
Thank you for joining me on this journey – Together, let us unlock your potential on the guitar.
Warmly,
Daniel Weiss
Here's what some of my students say: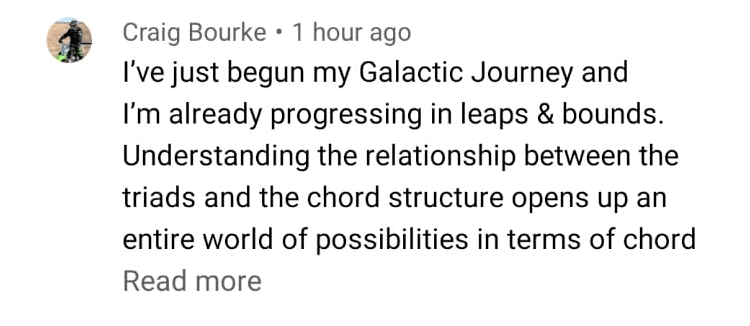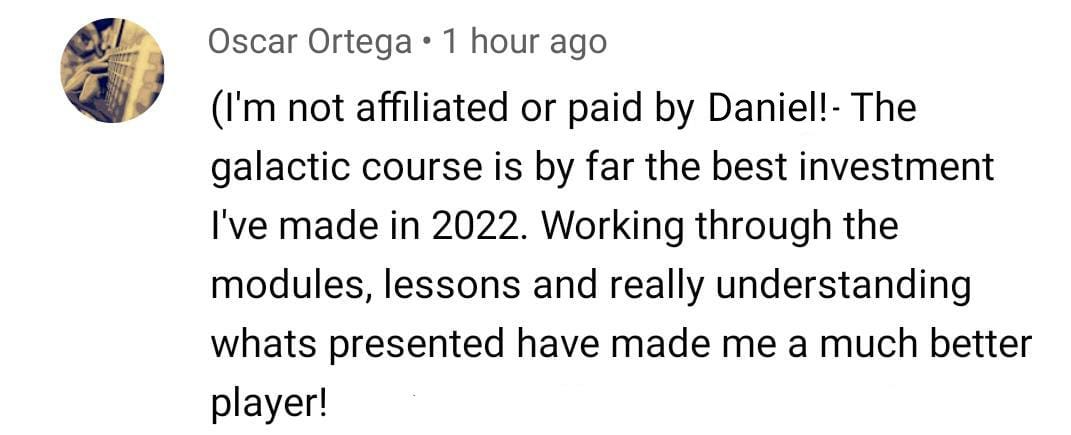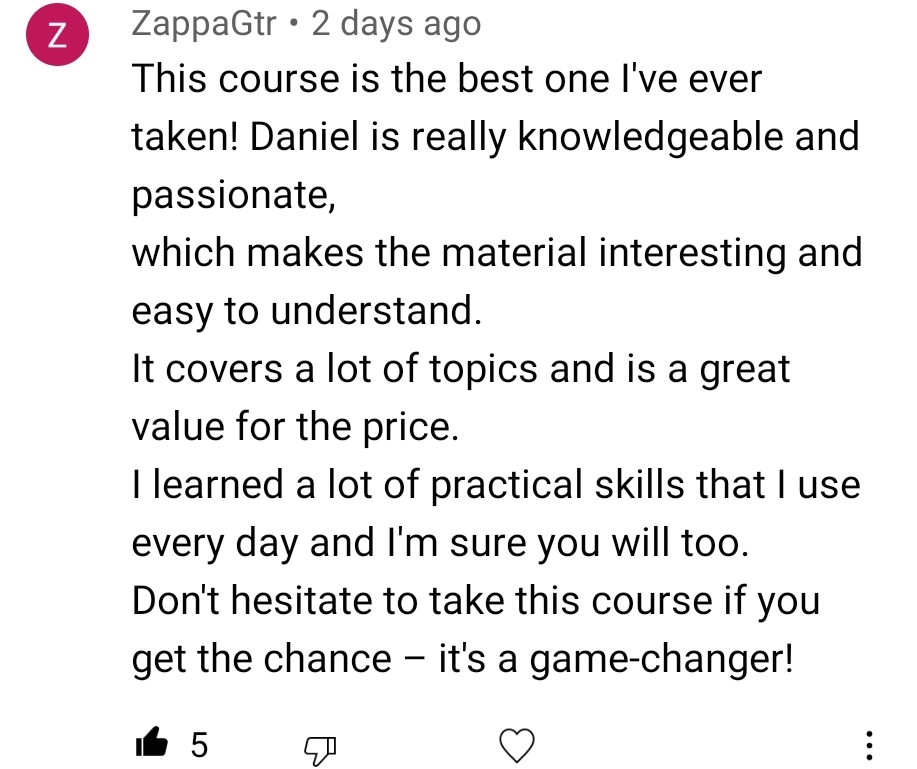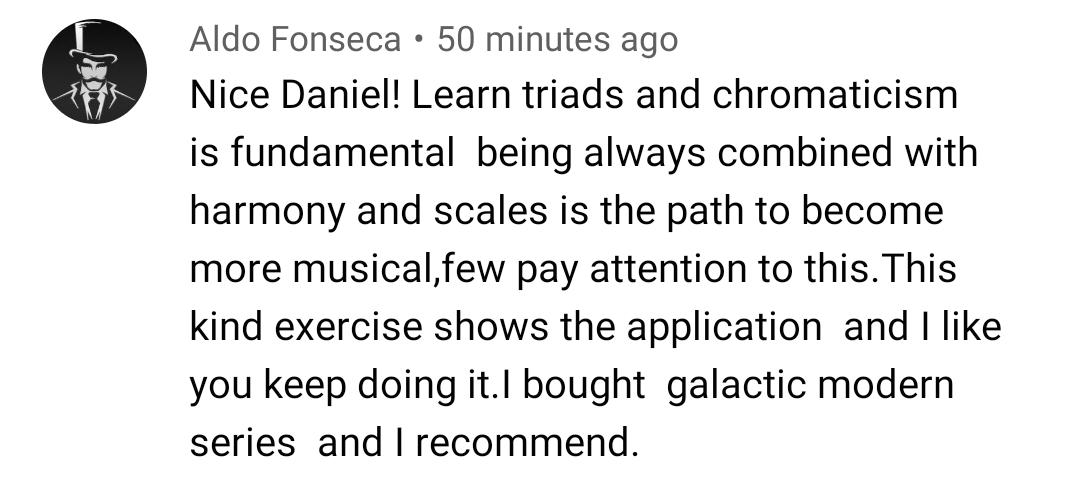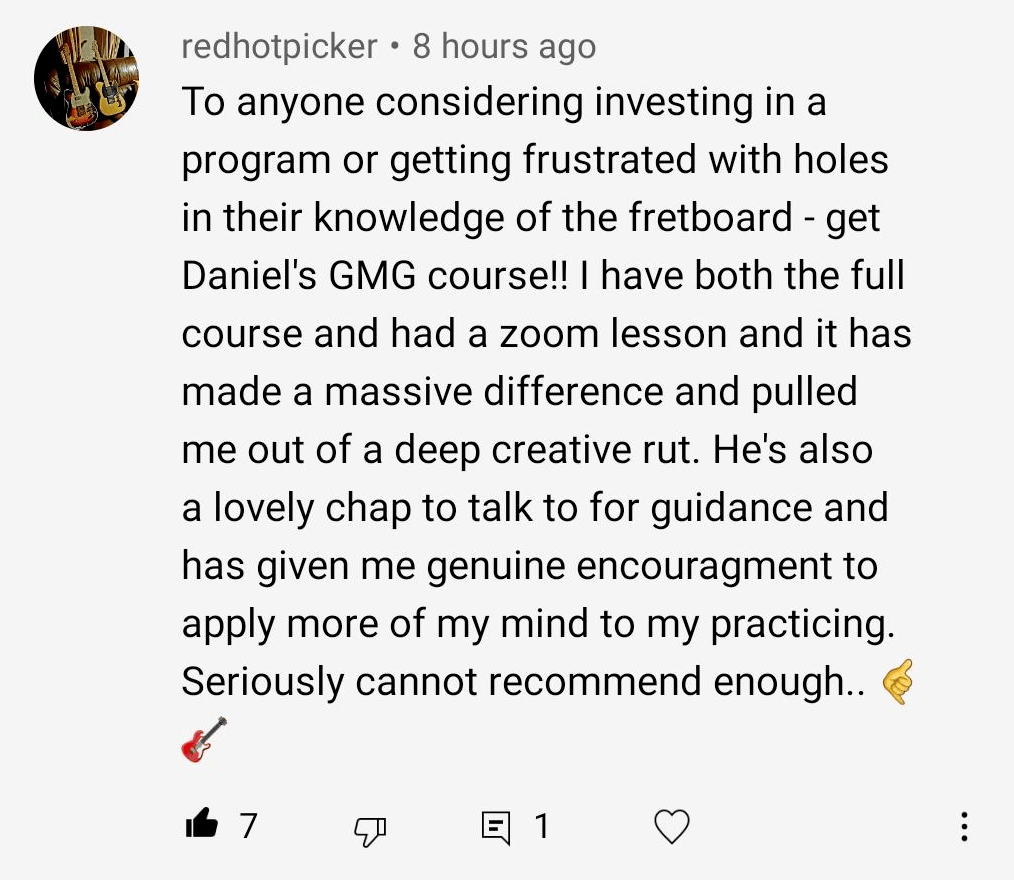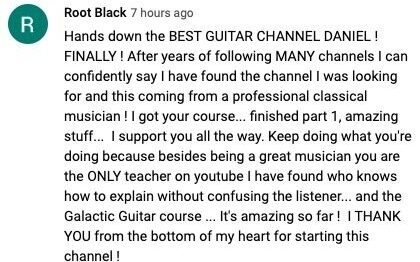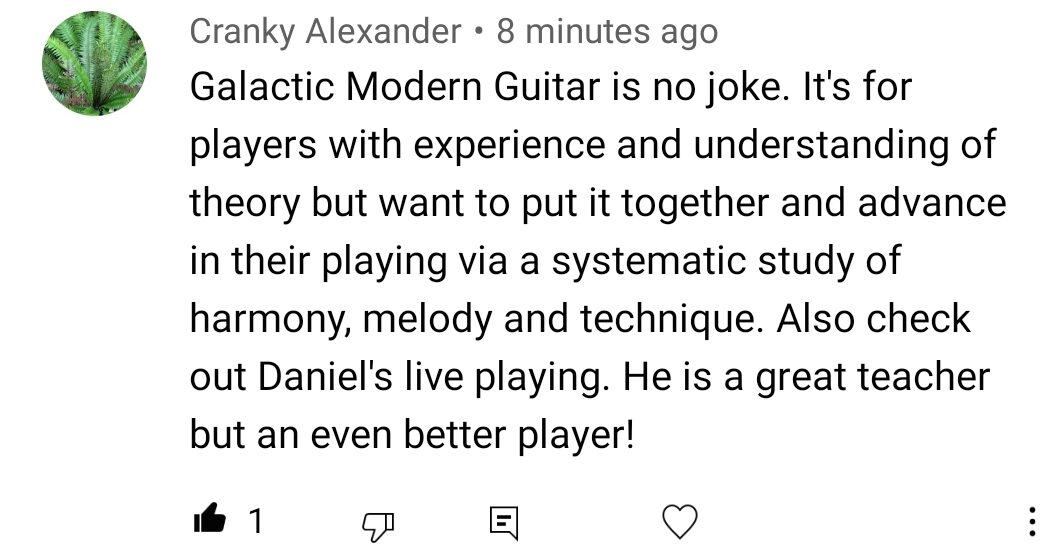 You get lifetime access to all modules and course materials. That includes:
Once you enroll, you'll be able to enjoy all the videos and bonuses forever (One time payment)
definitely! You can easily access the content on your phone by simply visiting the site through your mobile browser.
Please feel free to contact me with any questions or special requests.
Daniel Weiss

– International Guitarist – Composer – Recording Artist – Educator
'Guitar Idol 2016' finalist and a Berklee College of Music graduate. His exceptional abilities and unique style led Weiss to be a highly sought-after musician with a rich international career as a guitarist, composer and arranger.
Weiss was featured in Lick Library, Premier Guitar, Guitar Idol, Normans Rare Guitars, and Bass the World to name a few.