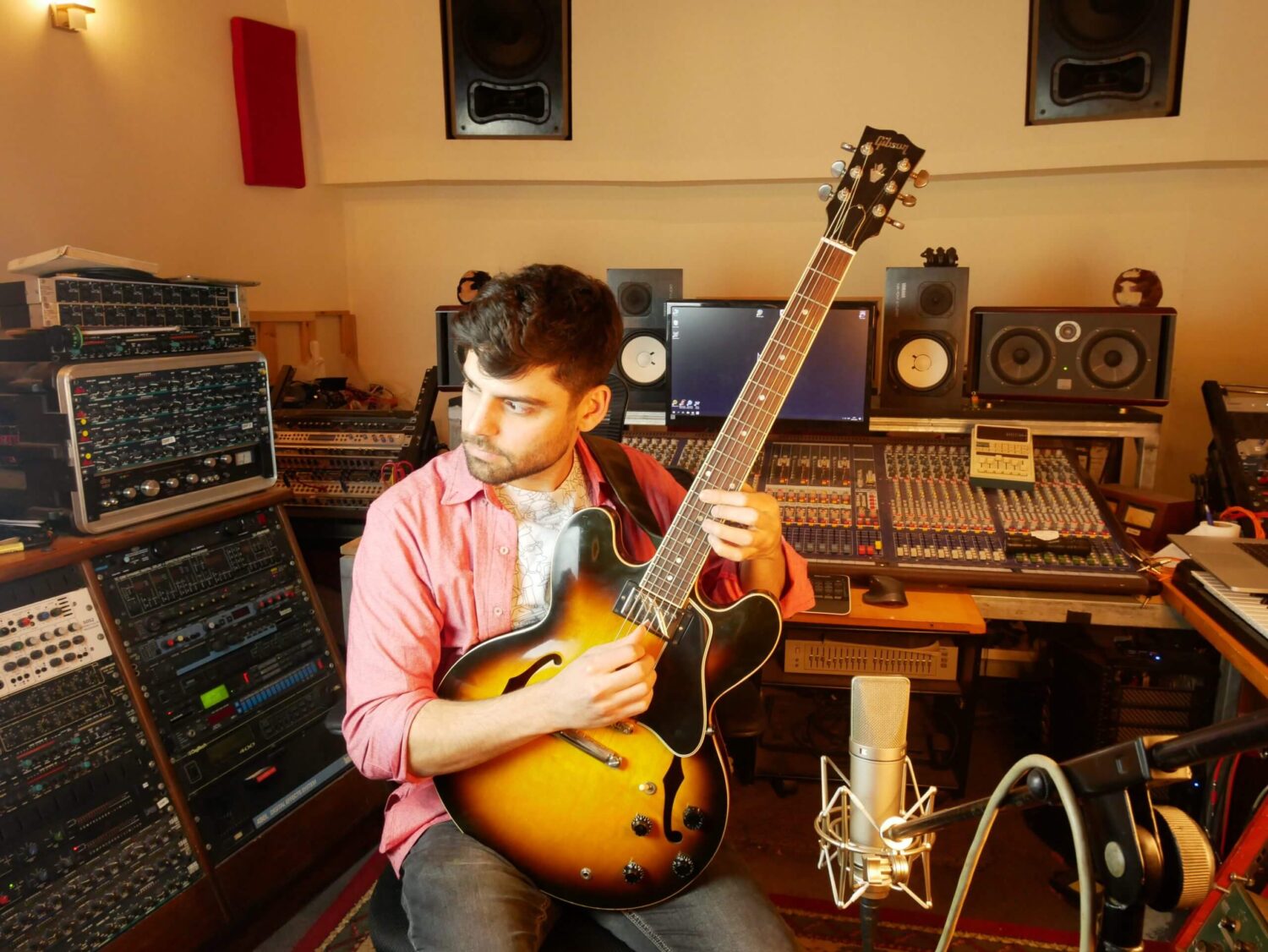 Daniel Weiss
Guitar Idol Finalist of 2016 Daniel Weiss needs little introduction as one of the most popular guitar players in Israel, respected the world over for his unbelievable skills, unique approach, and teaching material.
As a player Daniel has released a string of projects, the last being 2016's "Square To Check" his prog-rock band which was met with huge critical acclaim.
Daniel is also a Berklee College of Music graduate, and a co-composer/orchestrator with various top symphony orchestras in Israel.
Daniel's popularity has really peaked in recent years with shows all over the world, he is featured over Lick Library,Premier Guitar, and Bass The World..
My new album is finally out!
Each and every song in this album has been carefully performed from the center of our collective musical solar plexus, capturing the music at its most fresh and inspired point.
All the songs were recorded in one long magical day at the studio.